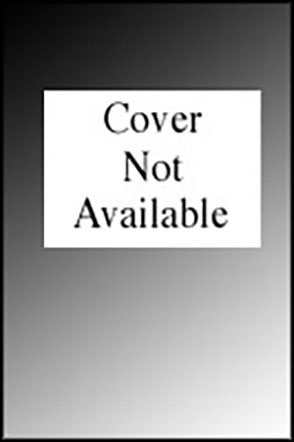 Compendious Syriac Grammar
Theodor Noldeke, Translated by James Crichton
BUY
Compendious Syriac Grammar
Theodor Noldeke, Translated by James Crichton
Third printing!
Description

Table of Contents
Third printing!
This quality Eisenbrauns reprint of Crichton's 1904 translation of Noldeke's Kurzgefasste Syrische Grammatik incorporates for the first time Anton Schall's transcription of the great Semitist's original handwritten supplementary material (translated by Peter T. Daniels). Noldeke outlines in great detail the orthography, phonology, morphology, and syntax of Syriac in this reference grammar.
1. ORTHOGRAPHY
2. PHONOLOGY
Consonants
Vowels
Stronger Alterations
Tone
3. MORPHOLOGY
Nouns
Pronouns
Nouns in the Stricter Sense
Gender, Number, State
Survey of the Nominal Forms
Tri-radical Nouns Un-augmented Externally
Nouns of Four or More Radicals without External Increase
Formations with Prefaces
Formations with Suffixes
Compounds
Remark on the Treatment of Greek Proper-Names
Attachment of the Possessive Suffixes
List of Anomalous Nouns
Numerals
Particles
Verbs
4. SYNTAX
The Separate Parts of Speech
Nouns
Gender
Absolute State: Emphatic State
Genitive and Construct State
Co-ordination<
Pronouns
Numerals
Adverbial Expression
Prepositions
Verbs
Person and Gender
Tenses and Moods
Government of the Verb
5. THE SENTENCE
The Simple Sentence
The Simple Sentence in General
Special Kinds of Sentences
Combination of Several Sentences or Clauses
Copulative Sentences
Relative Clauses
Indirect Interrogative Clauses
Conditional Clauses
Mailing List
Subscribe to our mailing list and be notified about new titles, journals and catalogs.